About JNTUCEP
University College of Engineering, Pulivendula, J.N.T. University Anantapur has been established with social objective of providing technical education accessible and affordable to the rural people. The college foundation was laid on 25th December 2005 by the hands of our beloved former Chief Minister of Andhra Pradesh, late Dr.Y.S.Rajashekhara Reddy garu.The institute is one of the University Colleges of JNTU Anantapur, Ananthapuramu (State University) and is a government run institute With its dedicated faculty, staff and sincere efforts of students put together the institute has earned good reputation in the J.N.T.University Anantapur region.
Training & Placements

The Placement Office is the nodal point of contact for companies to interact with JNTU College of Engineering Pulivendula. The Office is well equipped and is designed to smoothly handle and support the placement process at all stages. Infrastructure for pre-placement talks, written tests, group discussions and personal interviews is available.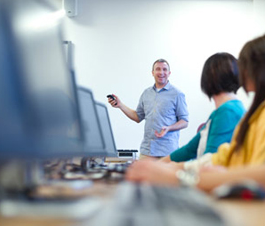 Infrastructure
The Institute has 175 acres land. The built up area is 22,320.00 Sq.m. At present the institute has adequate building accommodation to house all the academic programmes offered at the campus.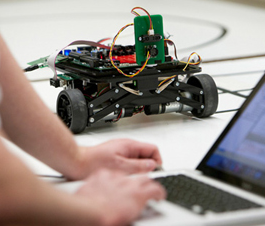 Departments
An authorized two units of NSS under aegis of J.N.T.Univerity Anantapur, Anantapur has been evolved in our institution and functioning properly, a designated program officer is looking after the responsibilities of NSS unit.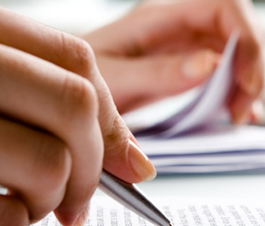 Central Library
The Central Library supports the teaching and research programmes of the Institute and provides facilities for general reading and disseminates information according to the requirement of the users.